We want to create sport products that are simply better.
two46 was born out of a need for a functional and durable beach bat. In an almost satisfied sports market, we wanted to construct a remarkably elevated product at an honest price.
We built a sports item that is simply better than anything you've experienced so far. In the process of creation, we always focused on quality over quantity.
We hope that our customers care about the things they own. And like you we want those things to be as few, but carefully chosen, as possible.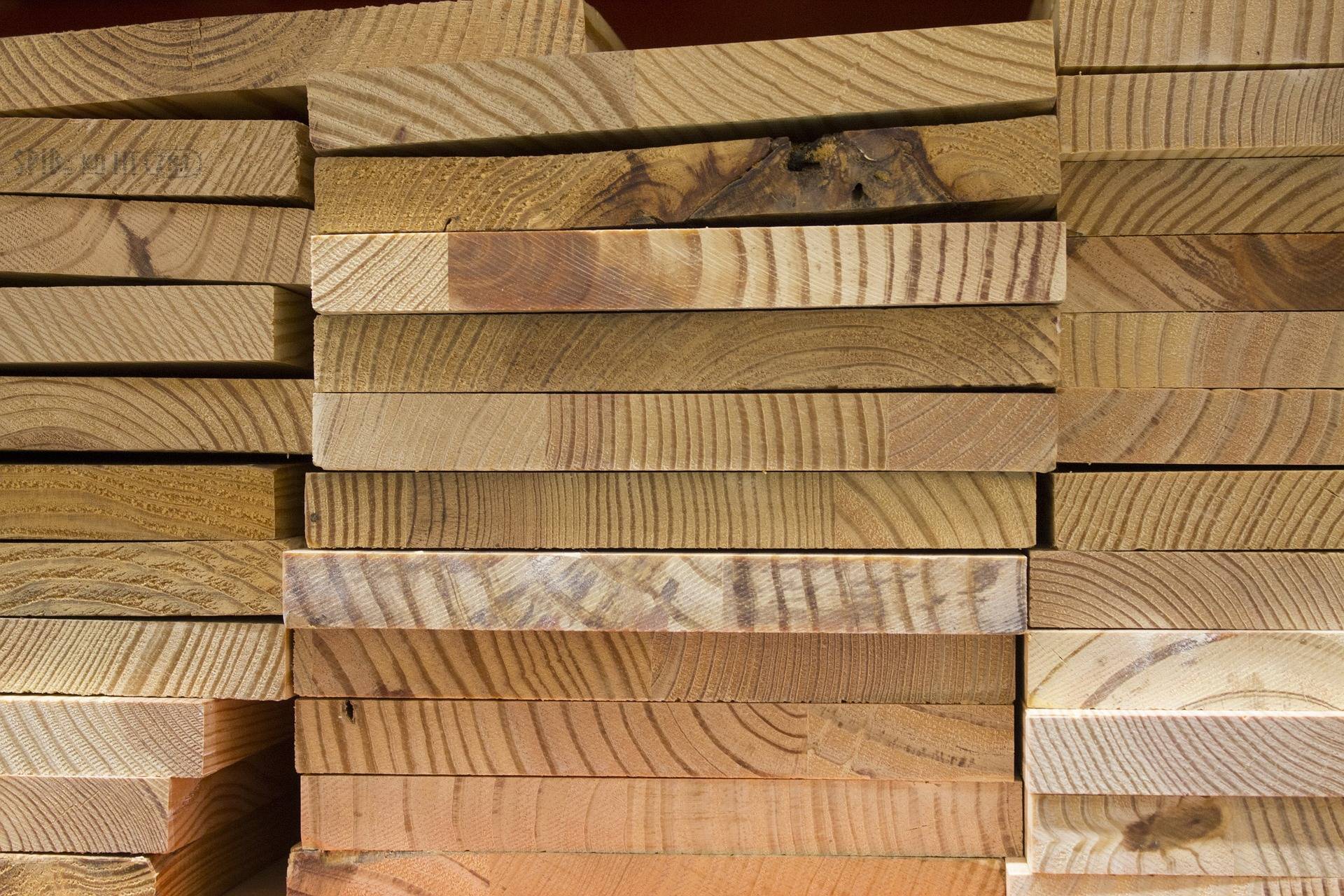 It all starts with an idea, a new material or an undiscovered need. We strive to develop sport products that will outperform the benchmark through perfect functionality and a classy design. By thinking out of the box we create sport items that are innovative, versatile and durable.
We wanted to create a wooden beach bat that has a certain value. We know that originating something of value is a complicated process with several working steps. Creating it was our passion. Every component is thoughtfully selected and carefully assembled into a final piece by skilled hands. The result is a tool that has the long-term ability to provide a better sports experience and that lasts for a lifetime.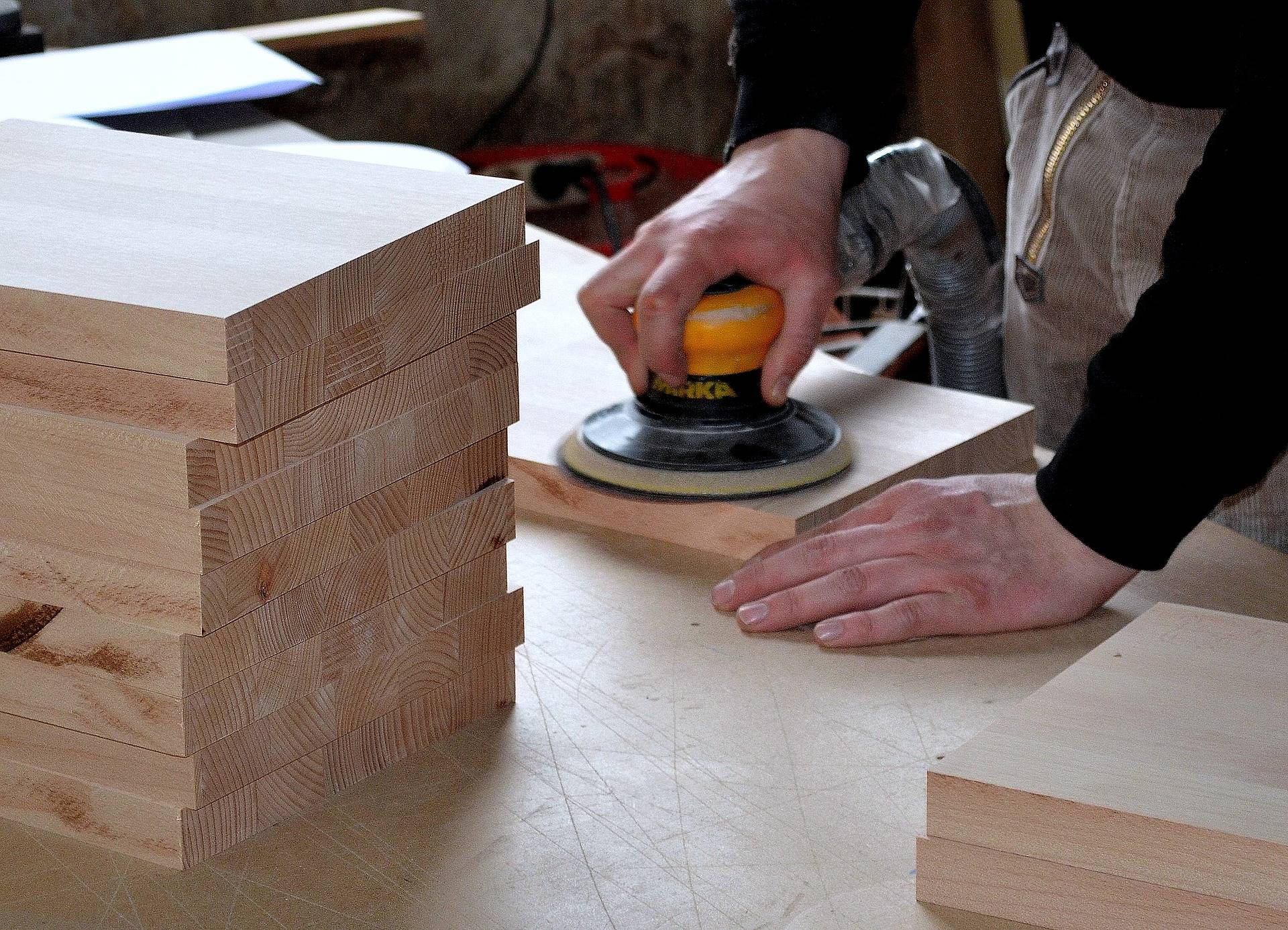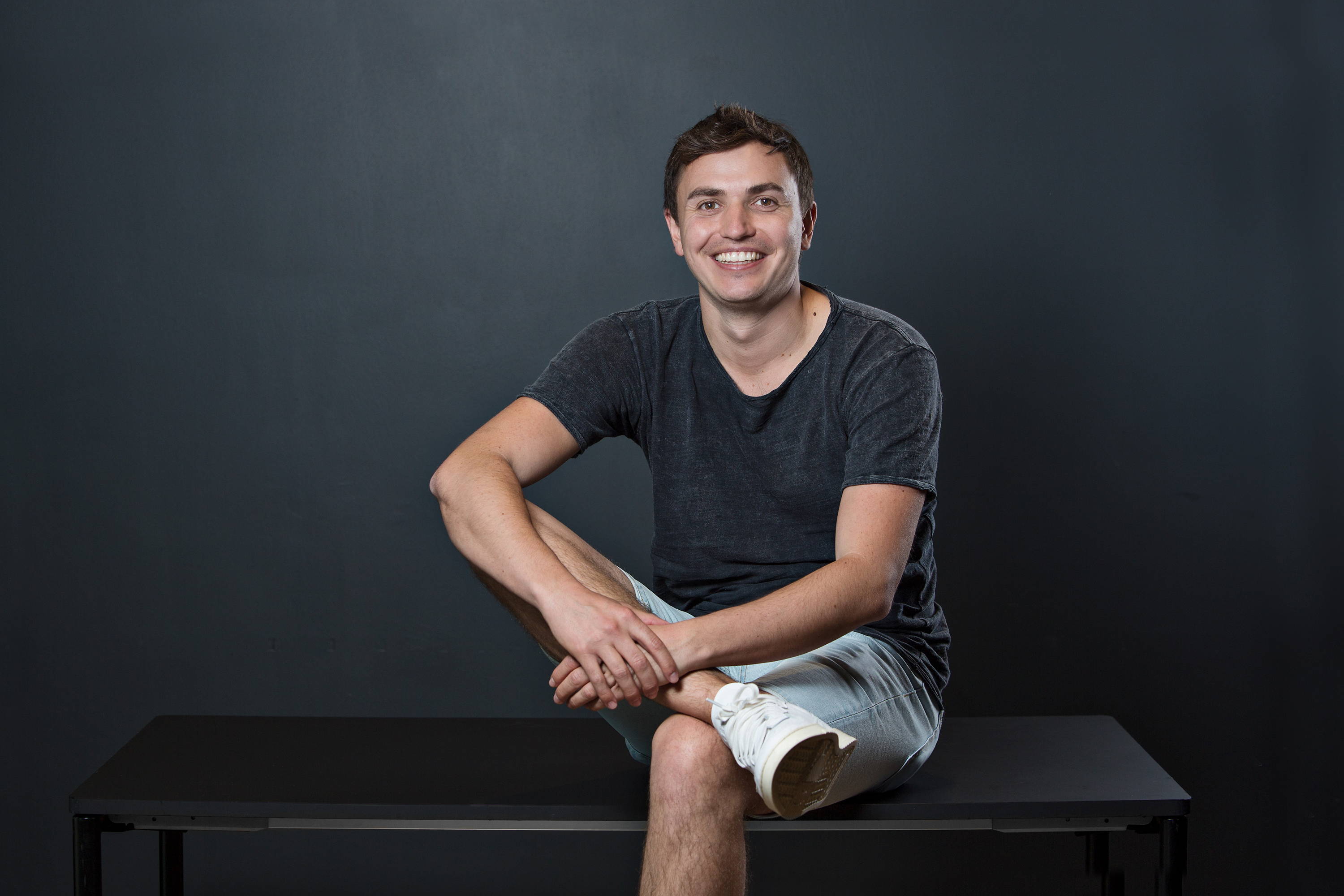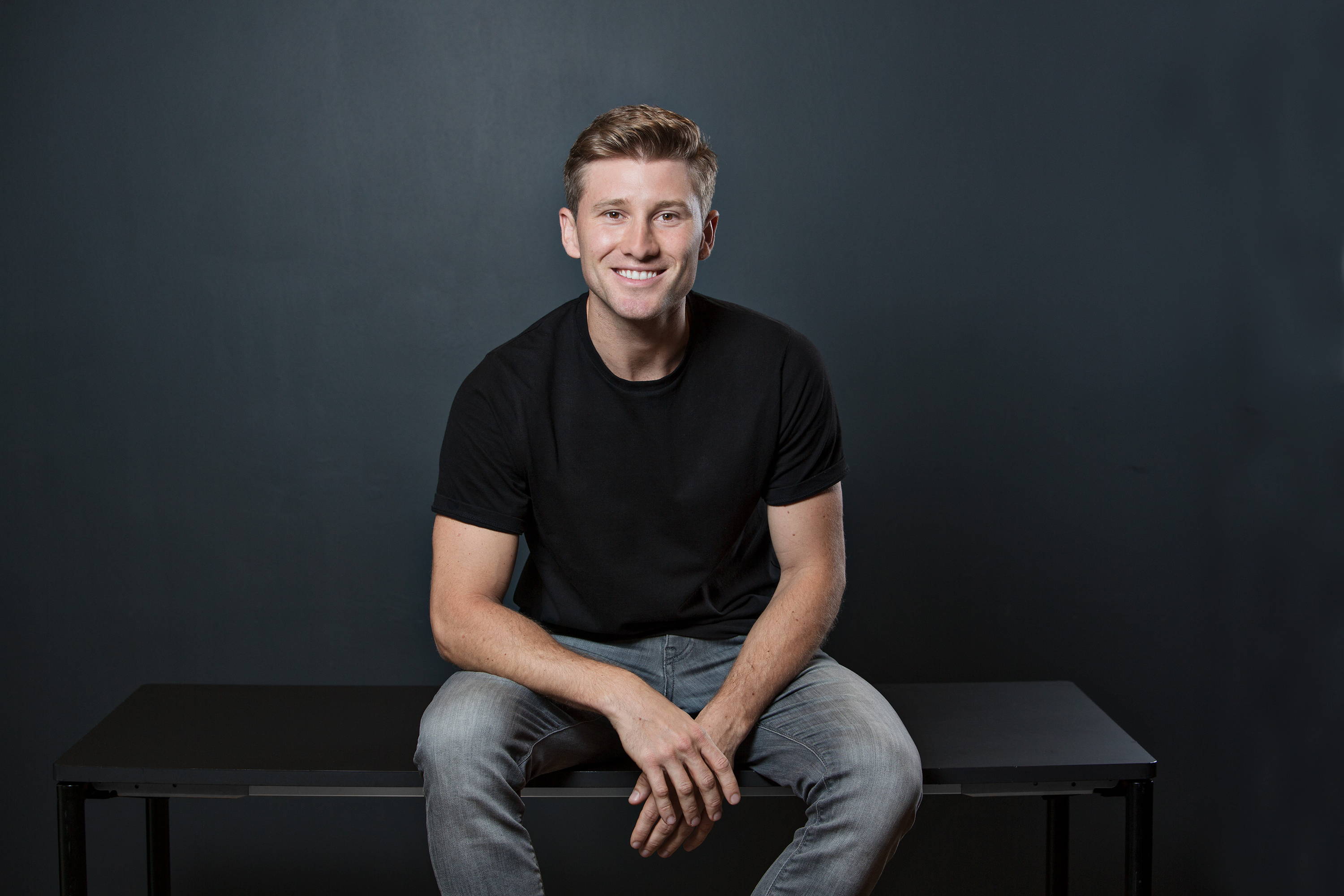 Julian Eyrich & Harald Nuss
+49 171 1730602
info@two46.de